Get the ABCO Automation Newsletter
Keeping Up with Distribution Trends is Difficult.  Let Us Help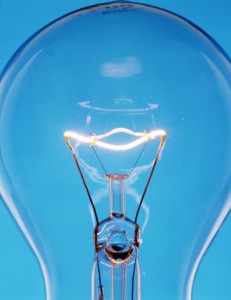 Learn what how other companies with your same challenges are finding ways to improve their DC
With a rapidly changing economy and flexible business models companies today need to have a flexible distribution center that can change with the times.  With our newsletter you can garner key insights through video and text that allow you to stay on the bleeding-edge of distribution.
Get information that you can use to keep you and your company moving forward.
Turn your distribution center into a competitive advantage
abco automation has years of experience in distribution centers and what makes them more efficient.  We know the problems that our customers are facing and that though your business is unique you can learn from what other leading companies have.
Although we think we have a lot of great ideas we will not barrage you with information every day or even every week.  We only send out a newsletter when we think we have something valuable to share.  This usually average out to once a month.
What next?
To sign up just use the form to the above for the abco automation Newsletter.
After you subscribe you will be get the next newsletter that we send out.  Remember we will never sell or rent your email address and will never send you spam.  And if you decide the content isn't for you, there's an instant "unsubscribe" link at the bottom of every single message.
We will never rent or sell your contact information.