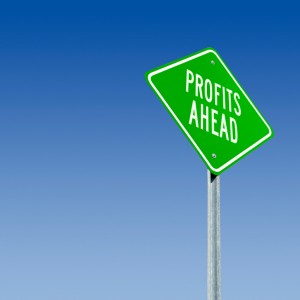 Whether your supply chain needs a new eCommerce distribution center or you are adding e-commerce to your current distribution center the Pareto Curve dictates how your system is integrated.
Managing your A, B and C movers in your e-commerce distribution center in the most cost-effective and efficient way requires a strong partner. A partner with the analytical skills and experience to ensure that your eCommerce supply chain runs at peak performance with the lowest labor and capital requirements.
To most effectively design your system you need a partner who can look at your eCommerce distribution center in a mathematical and analytical process. You need a partner like abco automation.
abco automation has a knack for analyzing your distribution center needs and designing the best system for your needs. Contact abco automation today to see how we can help with your eCommerce distribution center today!